If you're noticing problems with your HVAC system, it's always best to contact a professional for Ocean County HVAC services before things get worse. Leaving a faulty HVAC system unaddressed can lead to further, more severe issues that will require more extensive and expensive repairs or even an entire replacement of your HVAC system. Unless you enjoy bleeding money, you want to avoid situations like that. To prevent such a predicament, there are some key things to be on alert for if you're suspecting HVAC trouble. Below are some signs that you need to call a contractor for HVAC services in Ocean County, NJ.
Ocean County HVAC Services | Signs That Your HVAC System Needs to Be Serviced
One of the most tell-tale signs that you need Ocean County HVAC services is if you're starting to see an increase in your energy bills. A HVAC system that isn't running as efficiently as it should be will often end up costing you more money in the long run because it will be working harder to heat or cool your home. If you've noticed a sudden and unexplained spike in your monthly energy costs, HVAC services may be required.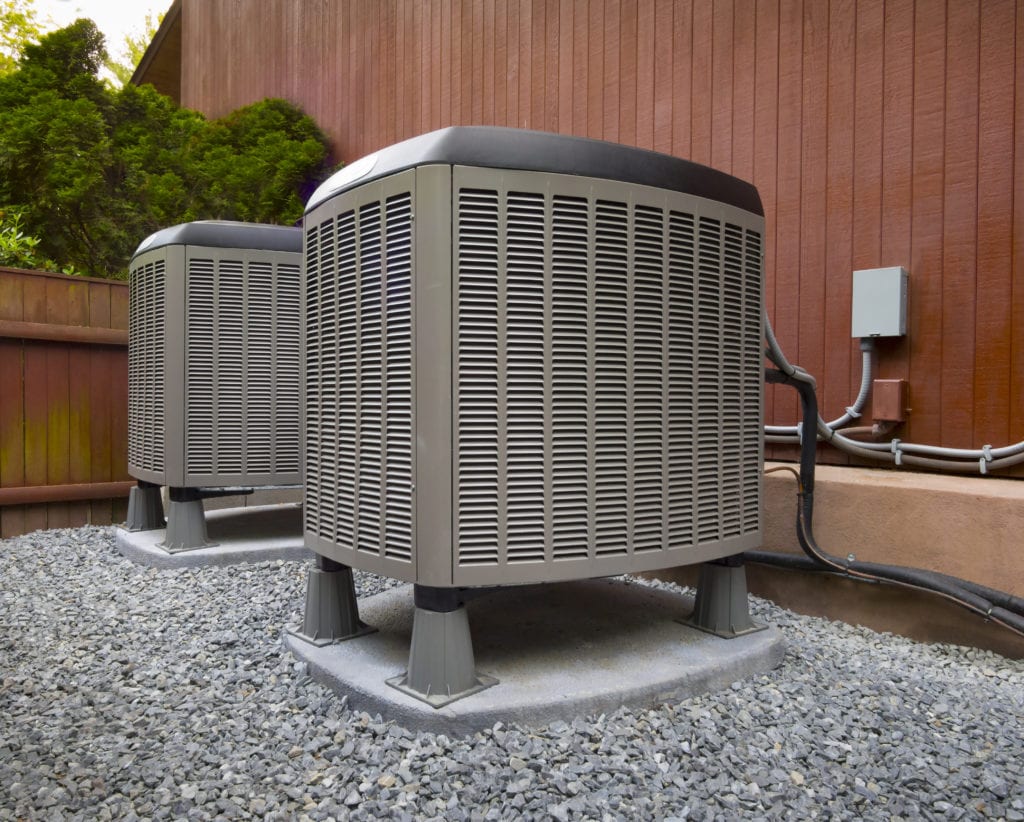 Another sign that HVAC services are needed is if certain rooms in your house are too hot or too cold. uneven temperatures throughout your home can indicate that there's a problem with your HVAC system's air distribution. This usually happens when the ductwork becomes clogged or damaged, which is a common issue that HVAC contractors are able to easily resolve.
If you've been hearing strange noises coming from your HVAC system, it's time to give a contractor a call. Loud banging, rattling and squealing are all sounds that shouldn't be emanating from your HVAC system and often indicate that there's something wrong with the fan, compressor or other vital components. HVAC systems are designed to operate relatively quietly, so any unusual sounds coming from yours is cause for concern.
Finally, HVAC systems usually come with a filter that helps to trap dirt, dust and other pollutants before they have a chance to enter your home. This filter needs to be regularly replaced – typically every few months – in order for your HVAC system to continue running smoothly. If you neglect to do this, the filter will eventually become so clogged that it will restrict air flow and cause your HVAC system to work less efficiently.
If you're experiencing any of the above issues with your HVAC system, don't hesitate to contact a contractor for HVAC services in Ocean County, NJ. Doing so will save you money in the long run and help keep your home comfortable all year round.
Are you Looking for an Experienced Contractor for HVAC Services in the Ocean County, New Jersey Area?
Are you looking for a professional and reputable HVAC company for HVAC services? East Coat Mechanical Contractors Inc. is a family run HVAC company based in Monmouth County that has been in the industry for more than 30 years. We pride ourselves in providing "Quality and Value" residential and commercial heating and cooling services throughout Central New Jersey. We provide installation, repair, and maintenance solutions for all types of comfort systems. Service towns in the Central NJ  area include: Eagleswood, Brick, Ship Bottom, Tuckerton, Stafford, Lacey, Lakewood, Berkeley Township, Lakehurst, Seaside Heights, Little Egg Harbor, Asbury Park, Jackson and many more! For more information, you can contact us at (732)751-8877 or check out our website.
Monmouth County HVAC Specialists