Your Satisfaction is Guaranteed
Get a Free AC installation Quote!
 Central NJ
AC
Installation
Buying a new air conditioner is challenging when you aren't sure which type of system will be the right fit for your Central NJ  home or business. Here are the following things you should consider before purchasing a new cooling system:
Load Calculation:

 

You want to make sure a certified comfort advisor performs a load calculation before installing your system. This is important because the calculation will help the technician determine if the AC is the right size for your home.
SEER Rating:

 

The Seasonal Energy Efficiency Ratio indicates how efficient an air conditioner is. When you're shopping for your new system, make sure you choose one that has a SEER rating of 14 or higher.
Warranty:

 

A warranty is good in case something happens to your system. At  East Coast Mechanical Contractors, Inc, we offer a 1-year warranty on all work. In addition, you will receive discounts on installs and parts when you sign up for a membership plan.
AC Installation and Replacement Process
If your air conditioner isn't performing optimally and repairs have become expensive, you should consider replacing your system. We provide specials on new AC installations so you can purchase a system at a fair price. When you choose East Coast as your  AC contractor, you can expect outstanding service.
When our comfort advisors visit your home for your central air installation service, they perform load calculations to ensure your system isn't too small or too big for your home. Our comfort advisors are respectful and professional. They clean up after themselves and wear shoe coverings and put down cloths to prevent damage.
The Best AC Installation Service from Your Local Experts
If you're thinking about replacing your air conditioner, call East Coast Mechanical today to learn more about our air conditioning installation service. We have the tools and expertise that are needed to perform your installation.  Our service area includes all of Central NJ including, Monmouth, Middlesex and Ocean County.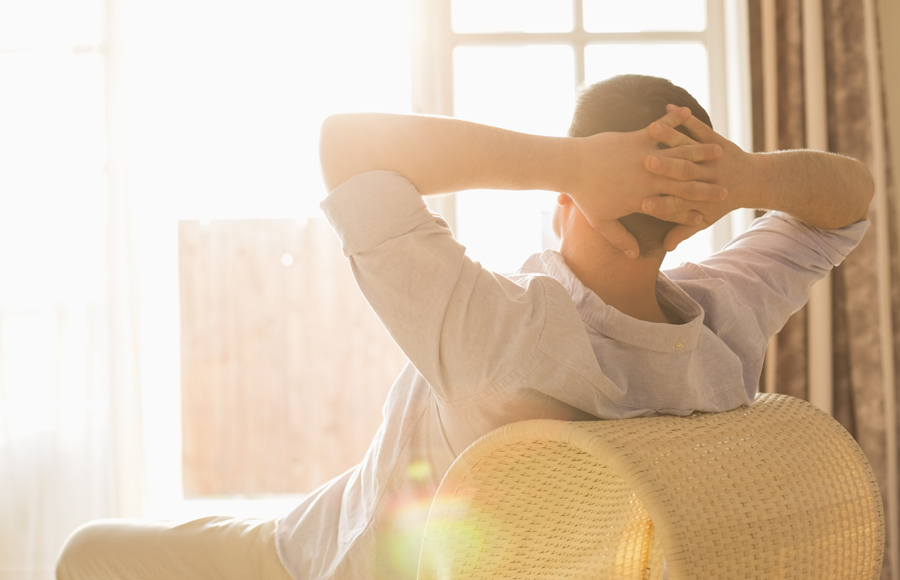 Location
5133 W Hurley Pond Rd # A, Wall Township, NJ 07727
Open Hours
Mon: 8am – 5pm
Tue:  8am – 5pm
Wed: 8am – 5pm
Thur: 8am – 5pm
Fri: 8am -5pm
Sat: Closed
Sun: Closed