Your Satisfaction is Guaranteed
Get a Free Heating installation Quote!
Central NJ
Furnace
Installation
We know the importance of a warm home. Whether it's just a little chilly or if a frigid cold snap hits, you want to make sure that you have a furnace that is equipped for the challenge.
Picking a new furnace is often unfamiliar territory for most homeowners and businesses, and even those extremely knowledgeable of  heating and cooling in Monmouth County may not have the most current and accurate information. 
Our company has extensive experience with the selection, purchase and installation of new furnaces in Central NJ. We have the most up to date and current information on furnaces and how they fare year after year to help you make a decision about which one is right for your home. With the way weather can effect furnaces in our part of NJ, it's important to make sure yours is a quality product and installed correctly. if you live in Monmouth, Ocean or Middlesex County, give us call today for a free heating service quote.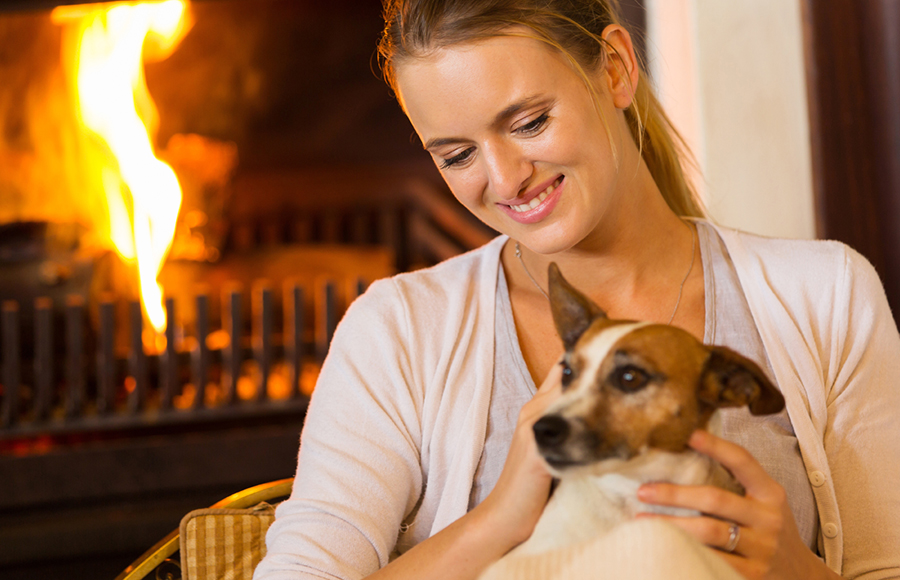 Location
5133 W Hurley Pond Rd # A, Wall Township, NJ 07727
Open Hours
Mon: 8am – 5pm
Tue:  8am – 5pm
Wed: 8am – 5pm
Thur: 8am – 5pm
Fri: 8am -5pm
Sat: Closed
Sun: Closed