Central NJ HVAC System upgrades
Your Satisfaction is Guaranteed
Get a Free HVAC System Quote!
Central NJ HVAC

System Upgrades
East Coast Mechanical Contractors, Inc. realizes the cost of a new HVAC system can be significant. That's why in certain circumstances upgrading an existing system that provides a payback over time and more efficient control may be a cost effective way to increase efficiency without the expensive cost of replacement or down time. For example, adding VFD drives to more efficient motors or adding temperature setback to unoccupied time periods or adding a smart thermostat to a HVAC unit can all be ways to upgrade and increase the efficiency of your existing HVAC system without breaking the Bank.
Call East Coast Mechanical Contractors, Inc. today, so we can analyze your home or business  system and provide a cost effective approach to your HVAC upgrade.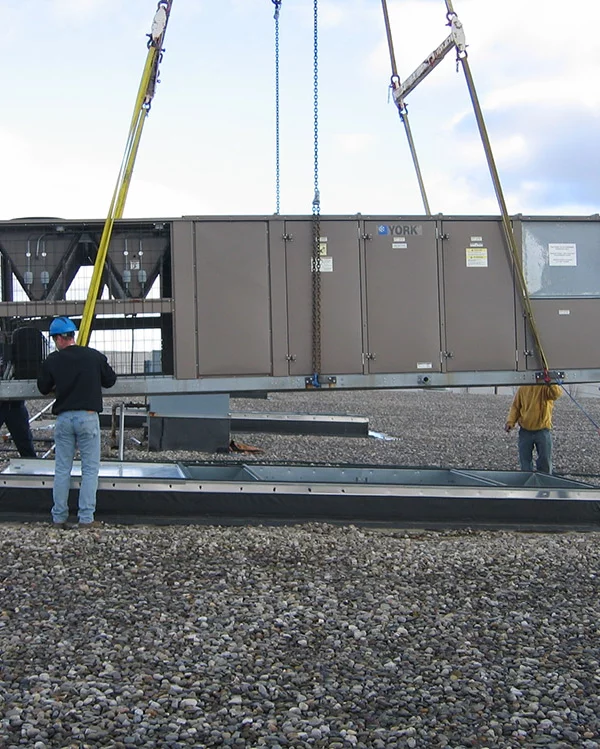 Location
5133 W Hurley Pond Rd # A, Wall Township, NJ 07727
Open Hours
Mon: 8am – 5pm
Tue:  8am – 5pm
Wed: 8am – 5pm
Thur: 8am – 5pm
Fri: 8am -5pm
Sat: Closed
Sun: Closed