Your Satisfaction is Guaranteed
Get a Free Heating Maintenance Quote!
Central NJ
Heating
Maintenance
One of the best ways to avoid costly repairs and unexpected breakdowns is to make sure your heating equipment is well-maintained.  East Coast offers affordable heating maintenance that will keep your home comfort system operating at peak efficiency and prolong its life expectancy. Ask about our Peak Performance Maintenance programs. Our programs are budget friendly and provide peace of mind that your unit will last for many years to come. Our seasonal furnace or boiler tune-ups are quick, easy and affordable and should be scheduled once a year.  Our experts will clean and inspect your furnace or boiler in the Fall and air conditioner or heat pump in the Spring.
We service all of Central Nj including Ocean, Monmouth and Middlesex Counties..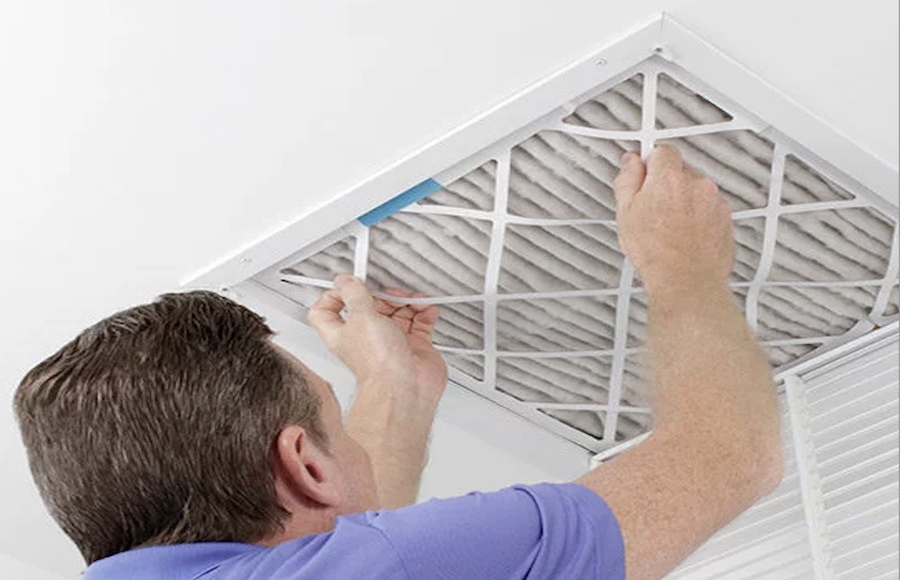 Location
5133 W Hurley Pond Rd # A, Wall Township, NJ 07727
Open Hours
Mon: 8am – 5pm
Tue:  8am – 5pm
Wed: 8am – 5pm
Thur: 8am – 5pm
Fri: 8am -5pm
Sat: Closed
Sun: Closed