Do you need Ocean County AC repair services? Now that we are approaching summer in the Ocean County, NJ area, we will be seeing some much hotter days compared to earlier in the year. You may have been using your air conditioning already, but it won't be to the same extent that you will need to on those exceptionally hot days. Oftentimes, an AC unit will fail when it's suddenly being worked extra hard. If an air conditioning unit hasn't been properly maintained or has some sort of underlying issue, it's more likely that it will need to be repaired for this summer. Below are some of the top signs to look for that would indicate you need AC repair in Ocean County, NJ.
Ocean County AC Repair | Signs You Need Air Conditioning Services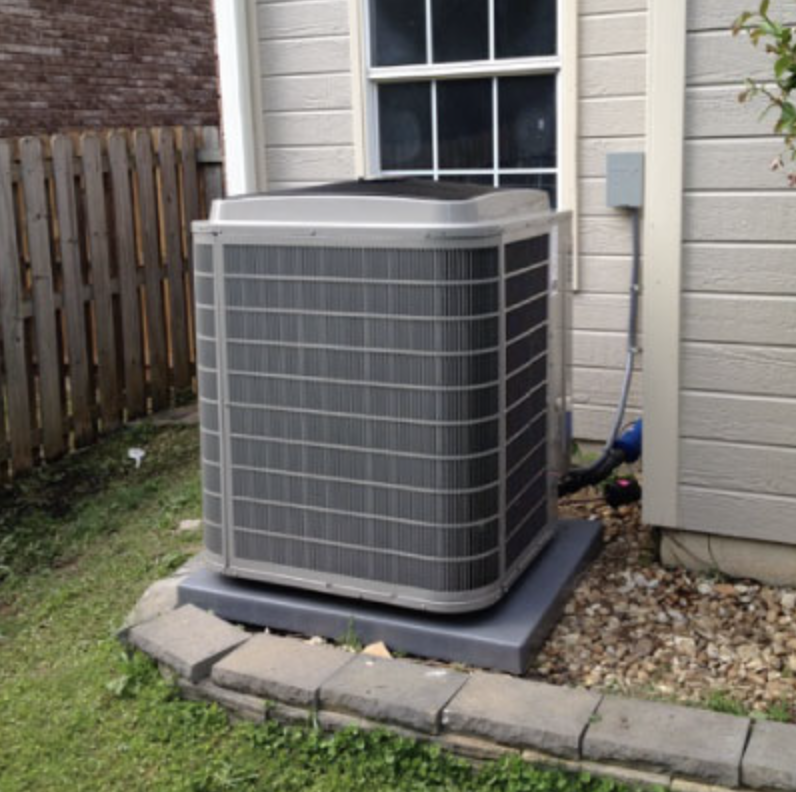 If your AC unit is blowing warm air, that is a sign that it needs to be repaired. The AC unit should be blowing cool air, not warm air. If you notice that the air coming out of your AC unit is only lukewarm or even warm, it's time to give us a call for AC repair in Ocean County, NJ.
Another sign that you may need Ocean County AC repair is if your energy bills have been gradually increasing. An AC unit that isn't running properly will have to work harder and use more energy to cool your home, which will show up on your energy bill. If you've noticed a sudden spike in your energy bill, it's worth checking to see if your AC unit is the culprit.
If your AC unit is making strange noises, that's also a sign that it needs to be repaired. AC units should run relatively quietly. If you start hearing strange hissing, banging, or clicking noises coming from your AC unit, it's time for AC repair.
If your AC unit isn't cooling your home as effectively as it used to, that's another sign that something is wrong and it needs to be repaired. AC units will gradually lose their efficiency over time as they accumulate dirt and dust. However, if you notice a sudden drop in the AC unit's ability to cool your home, that's a sign that there's an underlying issue that needs to be fixed.
If you've noticed any of the above signs, it's time to call for Ocean County AC repair services. The sooner you get AC repair services, the better. Ignoring AC issues will only make them worse and more expensive to fix in the long run.
Looking for a Great HVAC Company for AC Repair in the Ocean County, New Jersey Area?
Are you looking for a professional and reputable HVAC company for air conditioning services? East Coat Mechanical Contractors Inc. is a family run HVAC company based in Monmouth County that has been in the industry for more than 30 years. We pride ourselves in providing "Quality and Value" residential and commercial heating and cooling services throughout Central New Jersey. We provide installation, repair, and maintenance solutions for all types of comfort systems. Service towns in the Central NJ  area include: Jackson, Brick, Toms River, Manchester, Stafford, Manahawkin, Lakewood, Berkeley Township, Lakehurst, Seaside Heights, Lavallette, Ship Bottom, South Toms River, Barnegat, Bay Head and many more! For more information, you can contact us at (732)751-8877 or check out our website.
Monmouth County HVAC Specialists